What Is A Designated Panasonic Direct Technology: Designated Panasonic Direct Technologies are new product technologies that are so highly advanced that they must be designed into an application, tested and purchased directly with Panasonic. Designated Panasonic Direct Technologies may be available as Engineering Samples from Panasonic or through limited distributor partners once application details are provided by the customer.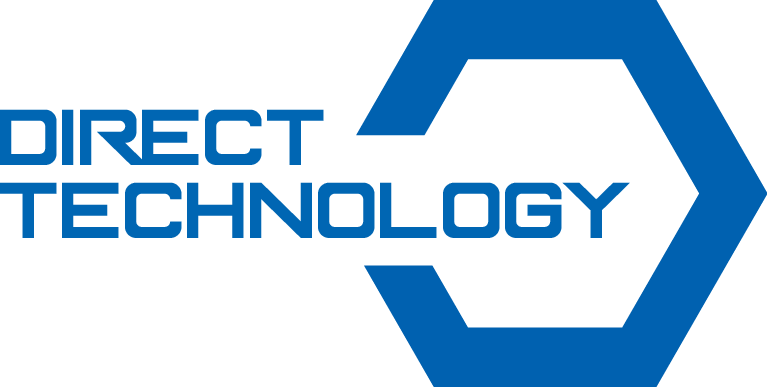 Panasonic's 6in1 Inertial Sensor For Highly Accurate, Flexible And Sensitive Automotive, Industrial and Commercial Applications
Three Accelerometers And Three Gyroscopes On One Single MEMS Chip In A 4.5mm x 4.5mm x 1.1mm Package!
Panasonic, a worldwide leader in Sensors technology, is pleased to add the 6in1 Inertial Sensor to its' already broad range of specialty Sensor solutions.
Panasonic's 6in1 Sensor 6DoF (Degrees of Freedom) Inertial Sensor meets the ISO26262 Function Safety Standard for automotive applications.  The 6in1 Inertial Sensor features a unique sensing element consisting of three (3) Accelerometers and three (3) Gyroscopes on one single MEMS chip providing high sensing accuracy and much more system design flexibility.  MEMS, ASIC and Cap are directly bonded in the wafer level and packaged.  This enables the 6in1 Inertial Sensor to be compact, highly accurate, easy-to-install and highly reliable.
The 6in1 Inertial Sensor with 6DoF is available in one very small footprint package size of 4.5 mm x 4.5 mm x 1.1 mm enabling compact and simple ECU system design.
Panasonic can lend expert design in assistance for this Direct Technology Product including a lend-only Evaluation Kit upon request.
Features and Benefits
6DoF (Degrees of Freedom) in one package size 4.5 x 4.5 x1.1 mm
3 Accelerometers And 3 Gyro Sensors On One Single MEMS Chip
All 6 Sensor Elements Are In A Single Chip And Maintain Sensing Axis To Axis With Very Tight Accuracy
Single MEMS And ASIC Chips Design and Are Directly Bonded At Wafer Level
No Need To Align Axis As Mount, Multiple Sensors To PCB
Highly Accurate System Design Flexibility Enabling Compact And Simple ECU System Design
ISO26262 Functional Safety Compliance for Automotive Safety Systems And Self Diagnostics
ASIL-B, Compatible With ASIL-D Functional Safety System Development Automotive Grade For Safety Applications Including Rollover Detection And Electric Stability Control (ESC) Systems 
Strong Self Diagnostic With Two Temperature Sensor For Compensation
AEC-Q100 Compliant
RoHS And REACH Compliant
Industries
Automotive

Safety
LiDar, Radar, ADAS
Vehicle Dynamics
AR HUD, Camera

Industrial

Off Road
Mobility
Motorcycle

Robotics
Applications
Airbag Rollover Detection, ESC
Leveling, Calibration, Compensation
Vehicle Position, Vibration Sensing, Active Suspension
Direction, Leveling, Vibration Compensation
Motion And Position Sensing
Off Road Vehicles
Construction Vehicles
Industrial Use